About Us
Chiriqui Coastal Real Estate SA. is a full service, licensed, Panamanian real estate agency. Together with our legal and accounting advisors, we provide a complete range of real estate, property management and legal services, including:
Advising clients about all aspects of real estate in Panama.
Locating the best property for each client.
Negotiating purcahses and sales.
Drafting all necessary legal documents.
Performing all required due diligence.
Establishing corporations and foundations.
Obtaining visas and permanent residence permits.
Managing commercial properties for foreign investors.
Personal and corporate accounting services.
The staff and associates of Chiriqui Coastal include:
Allen Rosen (Owner)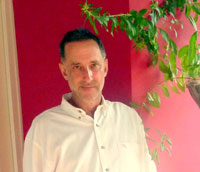 Allen has been active in the real estate industry in Panama since 2006 and moved to Panama full-time in 2007.

Previously a lawyer in Toronto, Canada, Allen graduated from the University of Toronto Law School in 1993, and practiced civil litigation and real estate law in Canada prior to moving to Panama.
Before attending law school, Allen studied philosophy for many years, acquiring a B.A. (Hon.) from the University of Toronto (1984), and an M.A. and Ph.D in philosophy from Cornell University (1987, 1989). After completing his doctorate at Cornell, Allen taught philosophy at Queen's University in Kingston, Ontario, and published a book, Kant's Theory of Justice (Cornell University Press, 1993), based upon his doctoral dissertation.
Allen also trained as a cabinet-maker in the 1970s and at various times has owned furniture manufacturing, importing, retailing and wholesaling businesses.
Together with his wife, Biljana, Allen looks after a dozen rescue dogs and two rescue cats.
Yolanda Cuevez (President)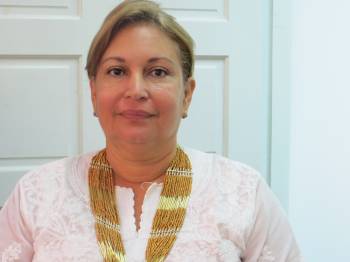 Yolanda is a graduate of the the University de Santa Maria Antigua (Chiriqui) and has been a licensed real estate broker since 2003, prior to which she held various managerial positions with different businesses in Panama. Yolanda is fluent in English and Spanish.


Sandra Naranjo (Real Estate Consultant)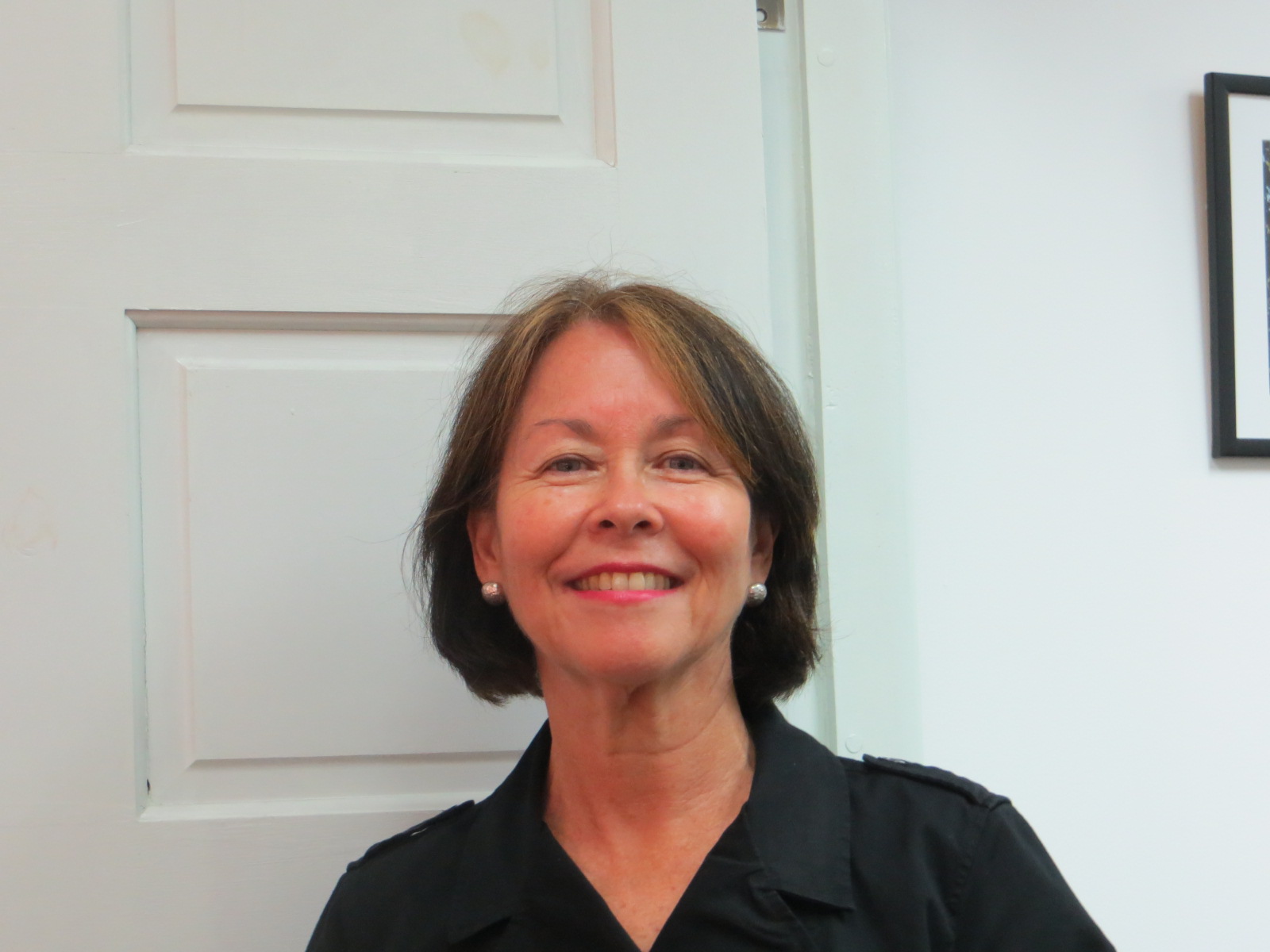 Sandra is the newest member of the team at Chiriqui Coastal. She graduated from Loyola University with a degree in Business Administration. Sandra worked for many years in management positions in the US and Panama. Sandra has lived in the US, Europe and Panama. She speaks English, Spanish and Greek.
Eric Durocher (Consultant)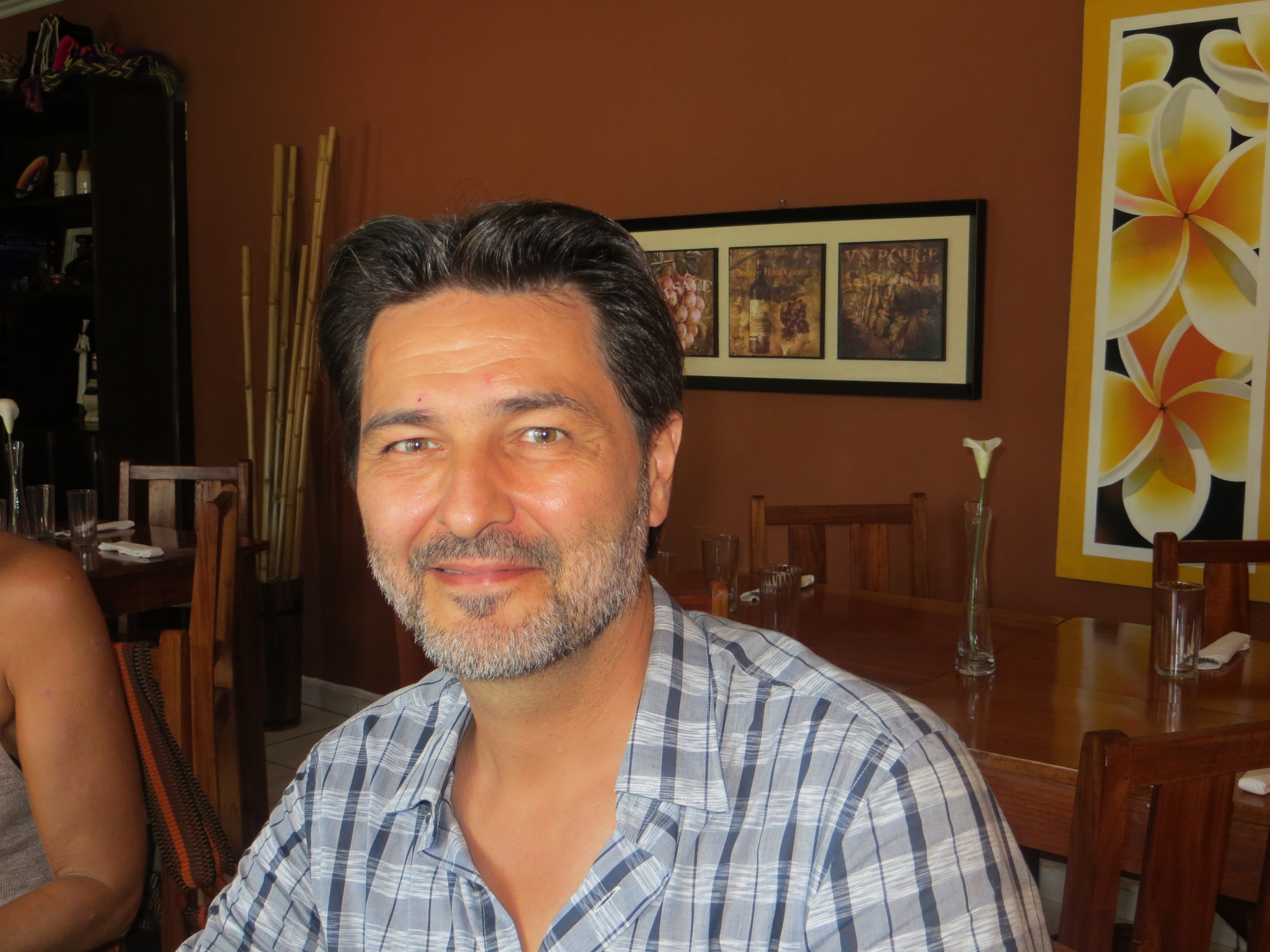 Eric is originally from the province of Quebec in Canada, but lived in Costa Rica for anumber of years before moving to Panama. Erica and his wife Chantel, a noted Canadian painter,  live in Las Lajas beach, where they have adopted several rescue dogs. Prior to joining Chiriqui Coastal, Eric worked with Remax 1st Realty in David.
Marvin Morgan (Consultant)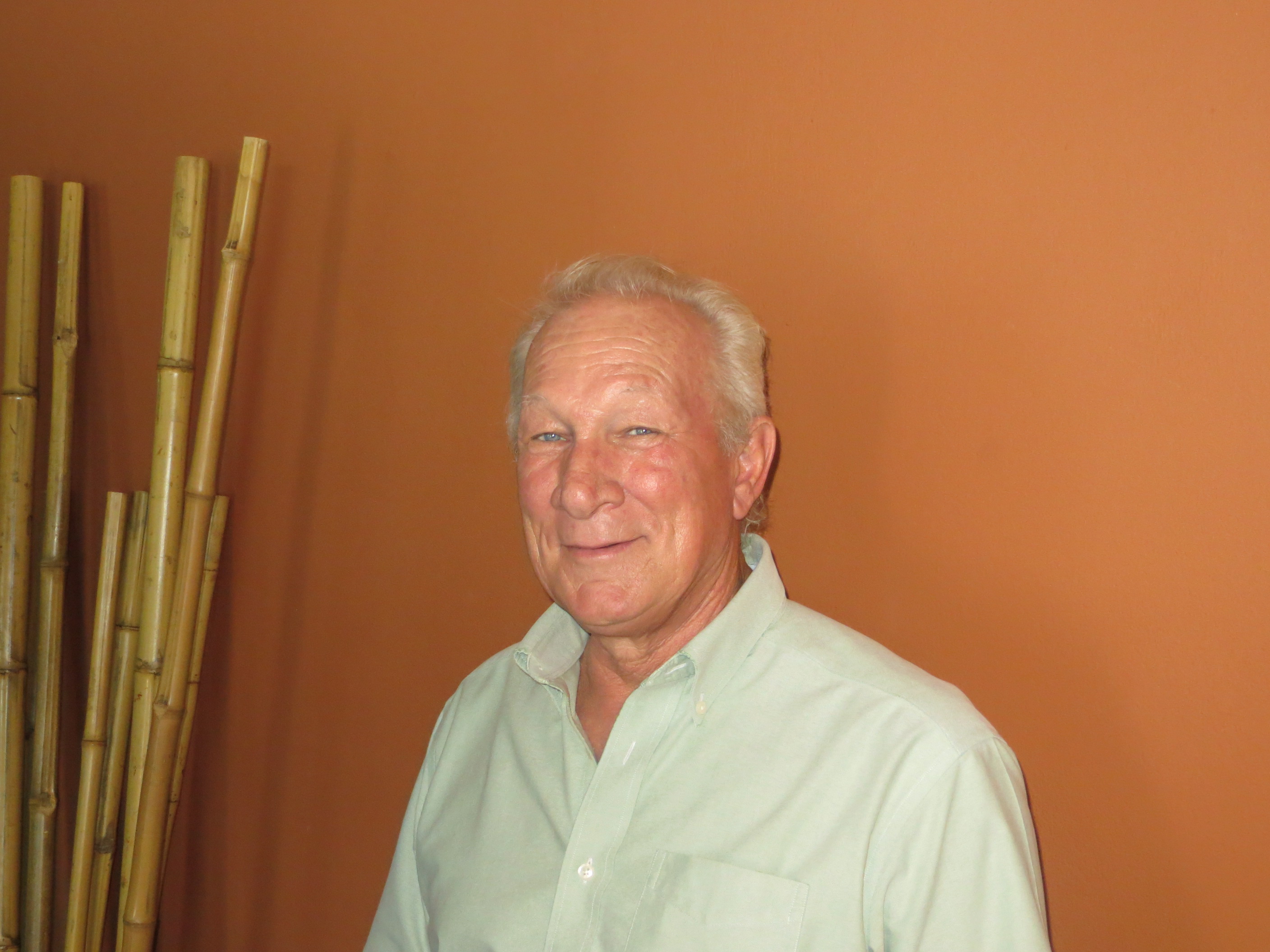 Before moving to Panama in 2009, Marvin was involved for many years in the real estate and automotive industries in Florida. Prior to joining Chiriqui Coastal, Marvin worked with Remax 1st Realty in David, Chiriqui. Marvin and his wife Julie are devoted parents to several rescue dogs, one rescue cat and a Tucan.
Hilaria Lopez (Administrator)




Prior to joining Chiriqui Coastal, Hilaria completed a degree in English at the Universidad Autonoma de Chiriquii. Hilaria is married with a yong child., Her main function at Chiriqui Coastal is to provide support services to our agents and clients.


Gilberto Cardozo (Accountant)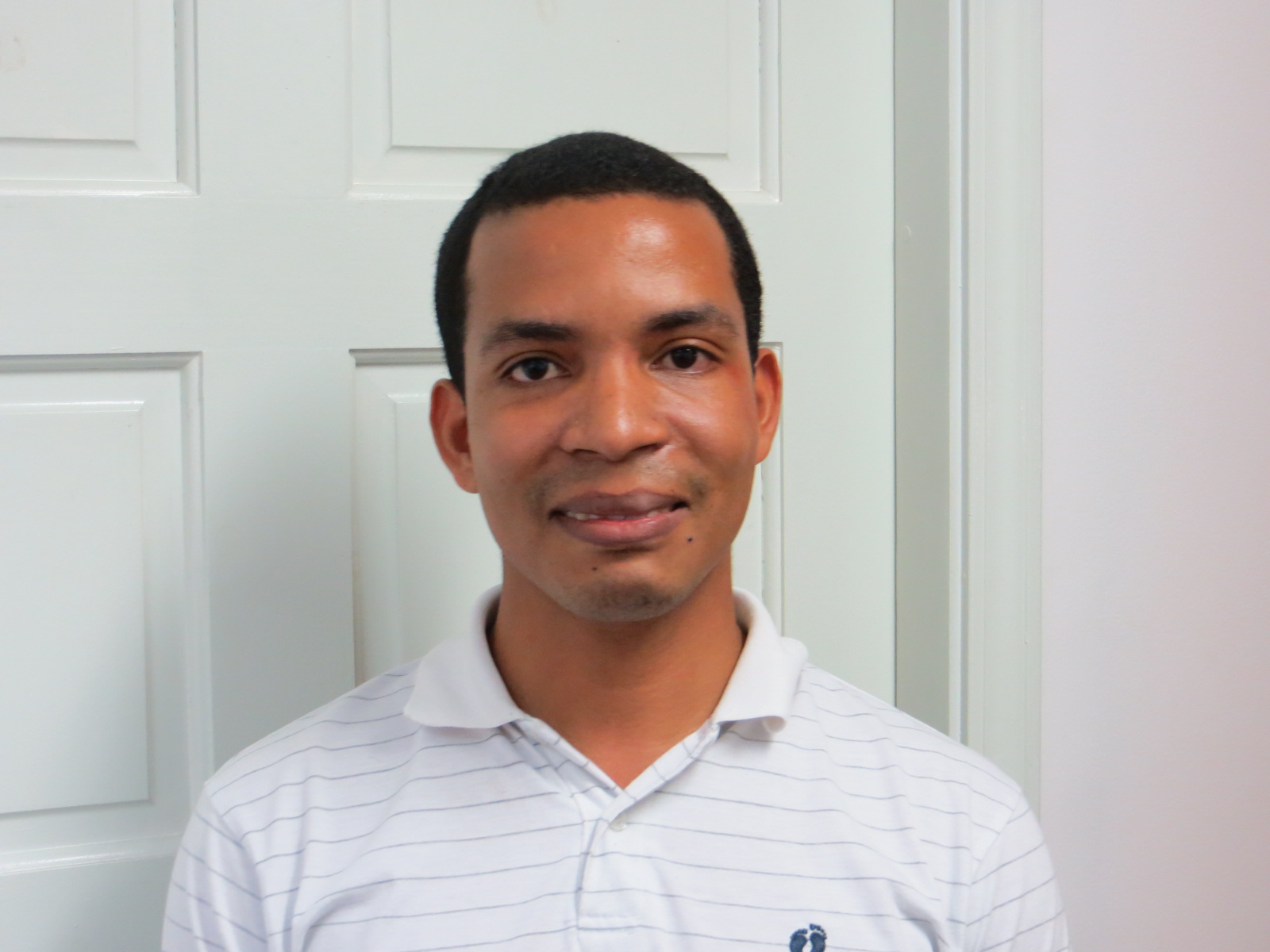 Gilberto is a native of Bocas del Toro and graduated from Universidad Autonoma de Chiriqui with an accounting degree (2006). He speaks Spanish and English and is also a Certified Public Accountant. Gilberto handles all of our clients' accounting requirements.


Bill Victoria (Lawyer)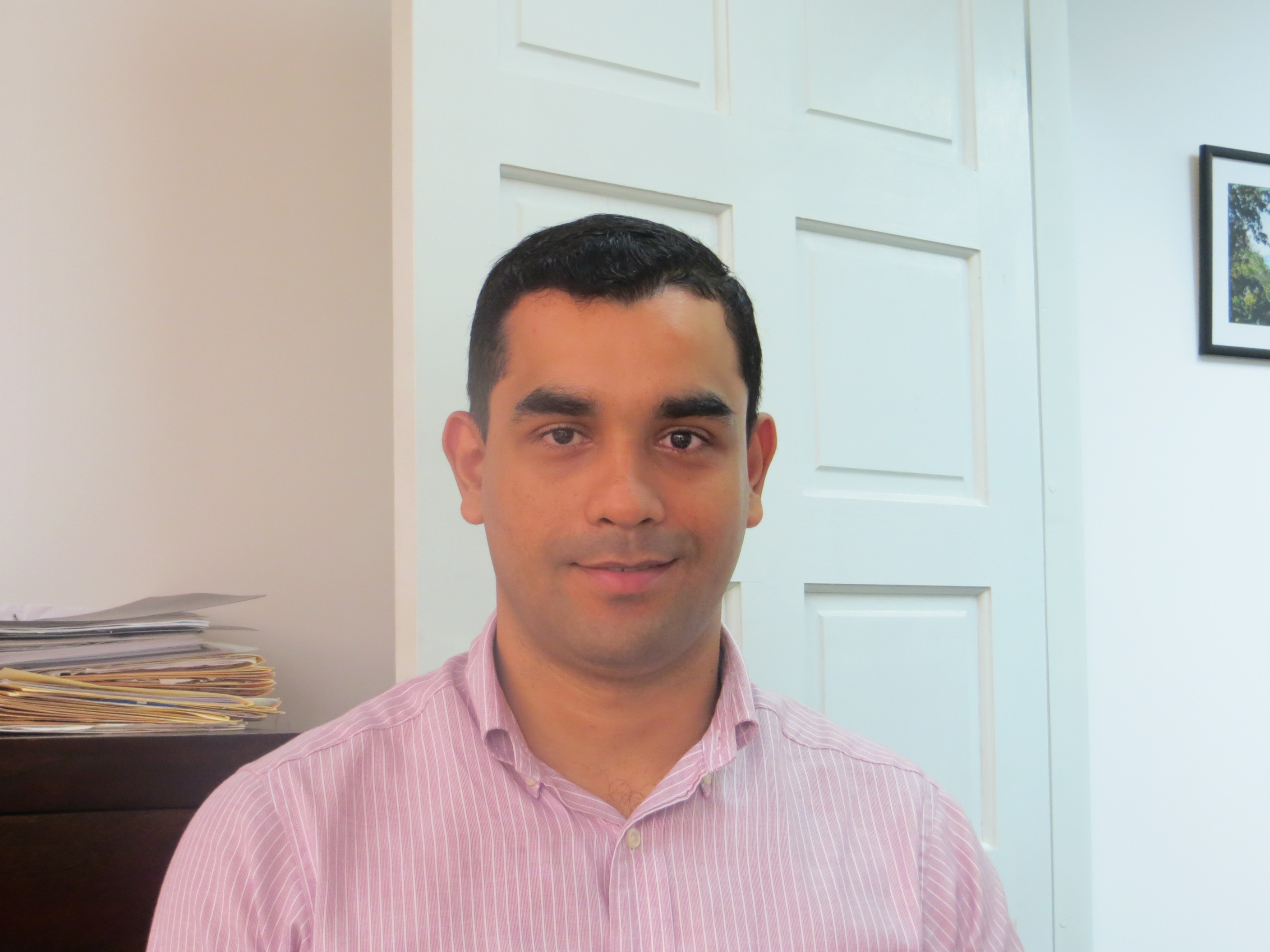 Bill is married with two young children. His wife, Velkis, is also a lawyer. Billl was born and raised in Chiriqui Province and acquired his law degree from the Technological University OTEIMA in David City. Specializing in real estate law, Bill is able to assist clients in Spanish and English.